Old North State Lane and Summit Place are located on the road to the clubhouse and its many amenities. Old North State Lane has three golf homesites adjacent to the #10 fairway with only one completed home; while Summit Place directly across the street is a quaint neighborhood with five home sites and currently two completed homes within view of Badin Lake and the 18th fairway.


Available Properties
For additional details, click on the image for each property below.
193 Old North State Lane 4c
3486 Square Feet - 0.16 Acres
4 Bedrooms, 4.5 Bathrooms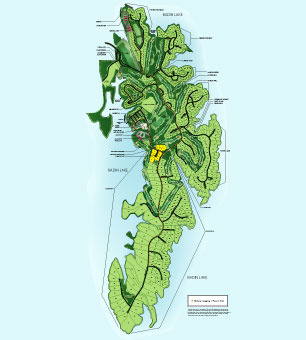 Join Our Mailing List
Stay abreast of what's available at Old North State. We promise not to sell your information.
Join Now
Map of Old North State
Download a PDF map of all neighborhoods

Visit Old North State