News & Press
In The News!
The Charlotte Observer featured Uwharrie Point in their weekly Home Design insert on July 16, 2016. To view the publication click here.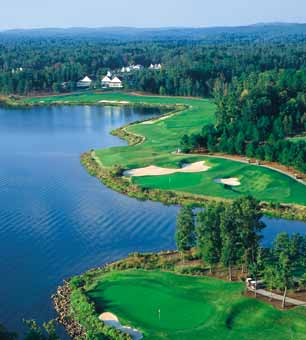 Join Our Mailing List
Stay abreast of what's available at Old North State at Uwharrie Point. We promise not to sell your information.
Join Now
Map of Old North State
Download a PDF map of all neighborhoods

Visit Old North State